There are currently 11 members that serve the Conference, and we meet 3 times during the year (April, September and February).As you will have realised, we have regularly sought approval from the Conference, through the annual questionnaire, for the work that we do and our perception of need as expressed by the delegates
Current Team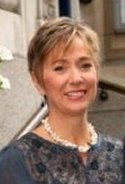 Jacqui Bilton
After some practice, Jacqui has settled into her role as the Conference time-keeper, and can often be seen up and down the corridors and staircases of the manor ringing THAT bell. Look out for her.
Jim has developed a talent for communication with the wider brotherhood concerning publicity matters and helps us all with clarity of thought during our own communications, in person and in the ether.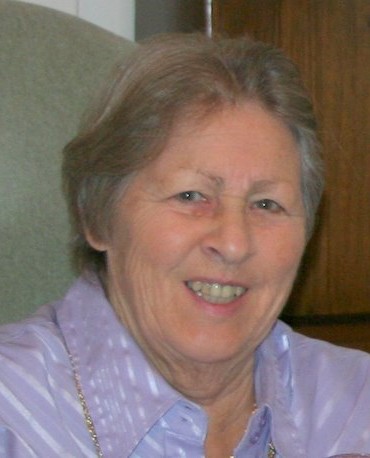 Cherry Clementson
Cherry has been to every single Conference since it all began. In her roles as Copyright and Musical Services Co-ordinator she has ensured the quality of the Sing Hosanna and Praise the Lord songbooks. Also produces the annual Newsletter when her PC is up to the task.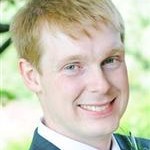 James Dean
James is another of our 'IT' gurus and is actively involved with our web site and questionnaire analysis.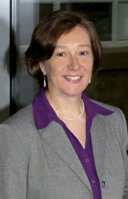 Ruth Kipling
Ruth deals with the invitations and briefs to tutors, collection and checking of the prospectus information and outlines, and tutor liaison both before and after Conference. She gets quite busy.Ruth also liaises with High Leigh Conference centre for our annual bookings, and is an absolute anorak when it comes to accommodation details and availability at the Centre.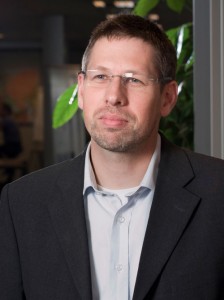 James Riley
James is the Committee e-fixer, always seeking and delighting in new ways of presenting data. We all look forward with excitement and wonder to his interpretation of the questionnaires each year, especially as this guides our decision-making for the future.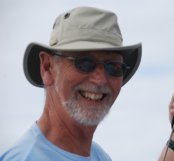 Keith Riley
Keith forms part of our bookings team with Mary and ensures that all the booking application forms are dealt with strictly in the order upon which they fall upon his doormat.

Mary Riley
Forms the other half of the double act with Keith, dealing with the bookings and liaison with Publicity Design and production. Also serves as an early warning beacon of the booking and waiting lists each February.
J
oy Standeven
Joy acts as the Committee secretary and beavers away to produce the Agenda and subsequent [pages of] meeting minutes and has many ideas for us all to consider every time we meet. Part of the fixtures at Conference each year.
A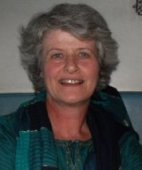 lison Tarrant
Publications distributor masks the huge amount of work undertaken each year in taking orders for resource and worship songbooks from all over the world, and despatching the goods. Is a genius with all aspects of brown-paper-parcelling and postage requirements.
T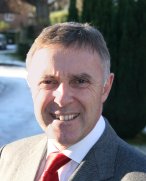 im Webborn
Was out of the room when the roles of copyright administrator, website designer, health and safety executive, and risk manager were allocated. All round Hoddesdon pro and is especially pleased to see the growing contribution to our worship being made each year by the Band.
J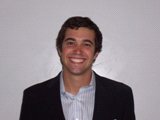 ames Whitehorn
James has now taken on the role of Committee Treasurer and Banker, and produces simple and efficient summaries of the accounts for each Conference, usually coupled with some wise suggestions for future cost control.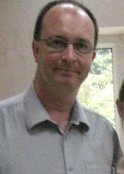 Steve Hammett
Steve was the treasurer for many years on the committee, and remains on the circulation of materials advises from his experience.