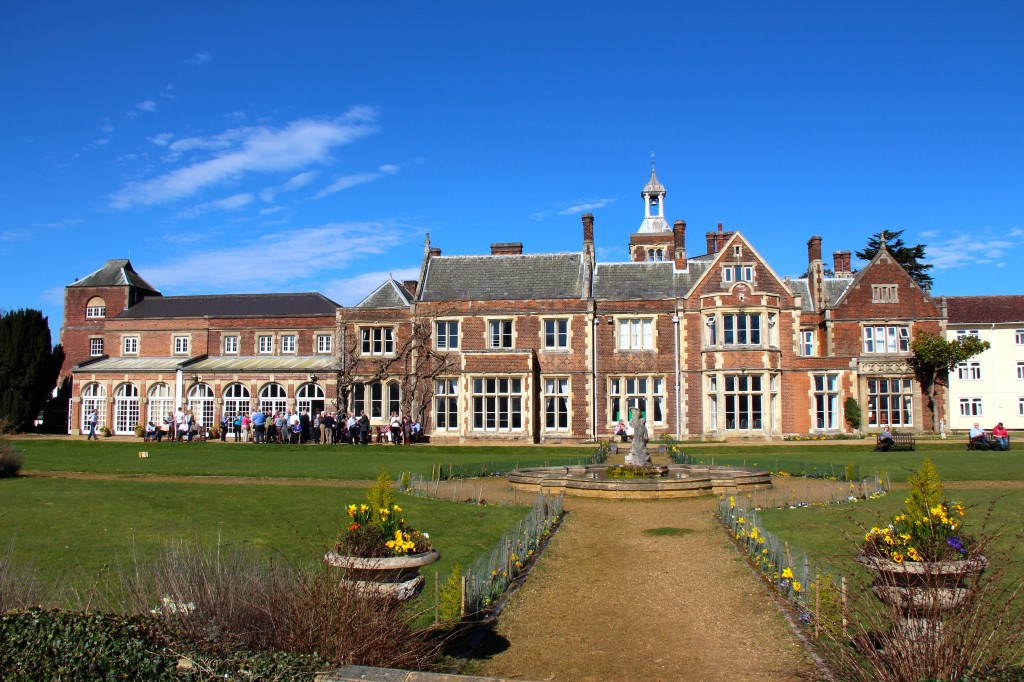 Hoddesdon is a Christadelphian Conference that runs in March at the High Leigh Conference centre in Hoddesdon (Hertfordshire). It has been running for over 60yrs, you could read more about the early days by clicking here. The conference is attended by about 230 people and enjoys a varied programme of praise, study and focus sessions that inspire and challenge us to think. We are passionate about facilitating a safe space where relevant and topical themes can be explored without fear.
We welcome anyone over 16 at our conference (sorry facilities don't allow for children) and pray that all we do is guided by our Heavenly Father to bring Him praise, and help us all on our journey to His Kingdom.
---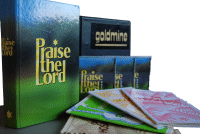 Besides the conference itself, we are a registered charity and over the years have produced various materials, particularly song books for our community. Principally this has been the Praise the Lord song book and more recently the PTL 2016 supplement. These are still available (A4 £7 and A5 £6). Contact us for more information.
---
Like all similar events, every year our costs are increasing and we strongly hold to the principle that the cost should never be a barrier for someone to come. We operate a dedicated subsidy fund in order to support this aim, and are always keen to receive donations or legacies to this fund. As a registered charity we are also able to claim gift aid, so please do make use of this if you can when making a donation. If you are able to donate, please just click here – and THANK YOU.