What is Hoddesdon?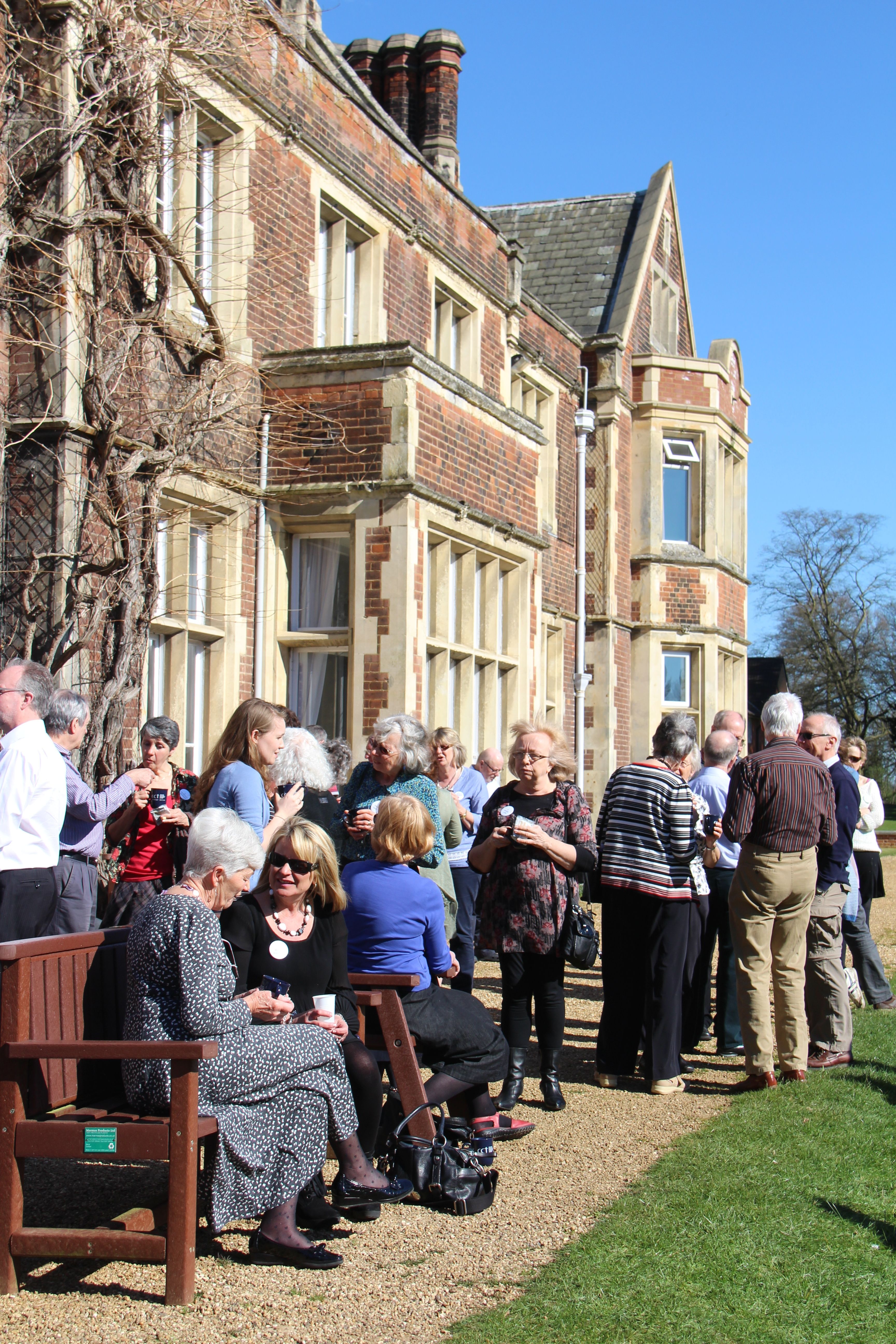 A weekend event, held in March each year – praise, study and focus sessions that inspire and challenge us to think.
Details of the 2023 conference (Mar 17-19th) now released… 2023 Conference
Bookings open January 1st 2023… Click here.
If you do not want to attend physically, but want an online/virtual ticket, please click here.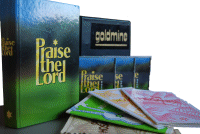 PTL 2016 is now back in stock in both sizes – A4 (£7) and A5 (£6).
A provider of music resources for use in local churches, principally the Praise the Lord song book.