What is Hoddesdon?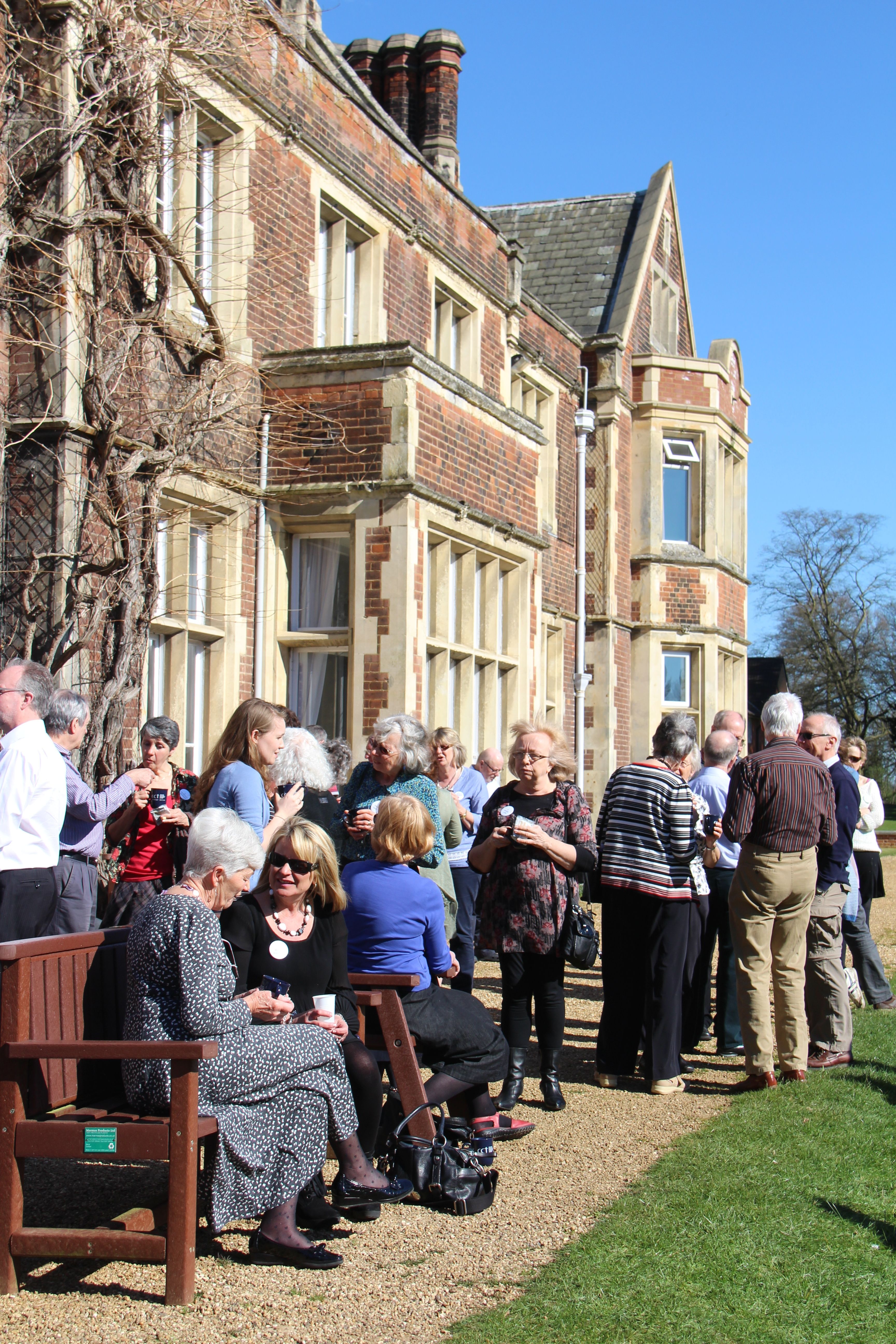 A weekend event, held in March each year – praise, study and focus sessions that inspire and challenge us to think.
Details of the 2022 conference (Mar 25-27th) now released… 2022 Conference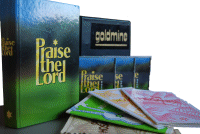 PTL 2016 is now back in stock in both sizes – A4 (£7) and A5 (£6).
A provider of music resources for use in local churches, principally the Praise the Lord song book.